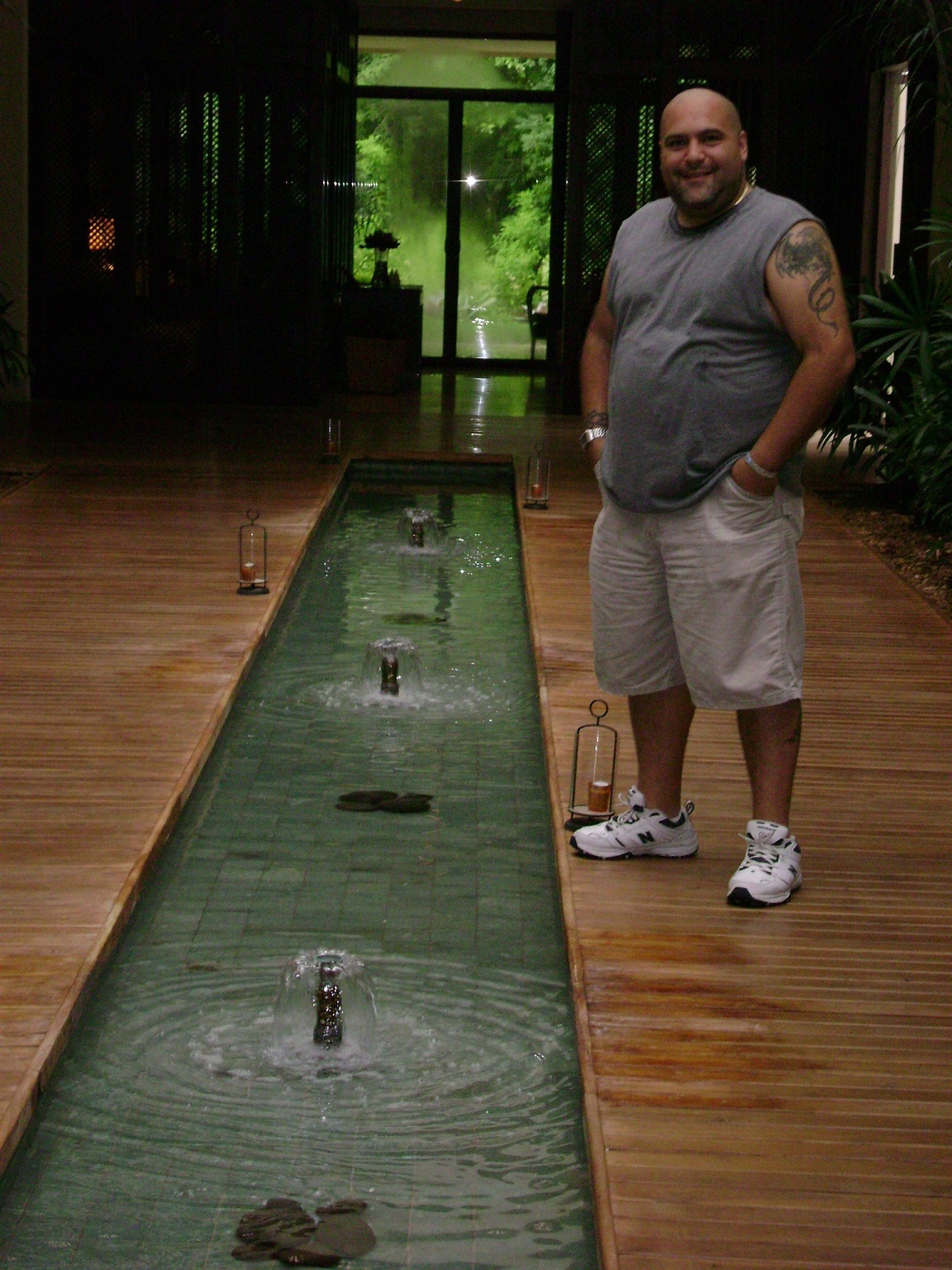 Welcome to Ramos Customs
Hi. I'm Freddy Ramos. I have always been fascinated with knives. When I was 8 years old I remember my father coming home with a Buck 110. I don't know what it was about that knife that I loved so much, but I did.
When I was 10 years old I went on my first Boy Scouts camping trip & I needed a camp knife. So my parents bought me a Swiss Army Knife That I carried all the time for years.
About ten years ago I started customizing knives. And I was surprised when people wanted to buy them. So I started selling them. Soon after that I started making sheaths for my knives. And again to my surprise I found I had a talent for making them. Even more than the knives. I would put them on eBay and they would sell pretty quickly.
With the encouragement of my family, I started Ramos Customs. My goal is always to produce the highest quality custom, one-of-a-kind hand made product. That's why each piece is hand sewn from top quality leather.
All of our sheaths & knives are made in our studio in northern New Jersey, Just over the bridge from New York City where I was born and raised.
You'll also find us at knife shows as well as hunting shows. Mostly on the east coast.
If you're looking for something special that you don't find, or if you have an idea for a sheath, please contact us via our "contact page". We will make a custom sheath that will blow your mind!
In most cases we would need you to send your knife in order to create a truly custom fit.