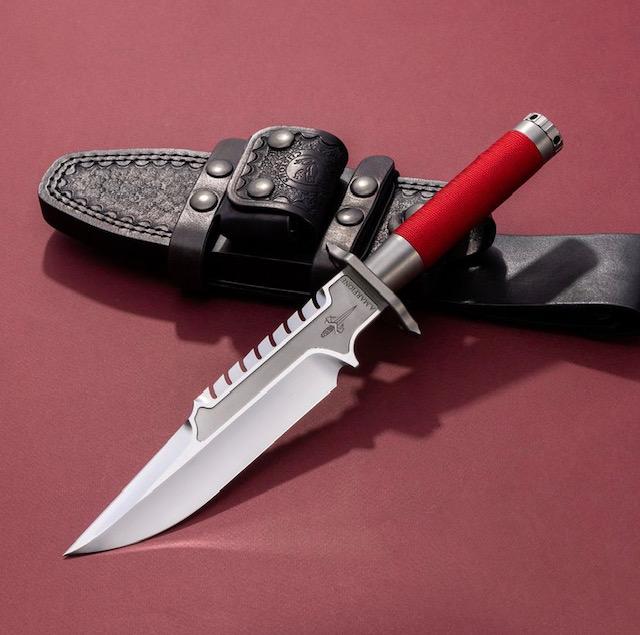 Welcome to the home of the finest hand crafted leather sheaths. We use only the highest quality material available. When it comes to our leather work our craftsmen are held to the highest standards. Nothing leaves our shop unless it's 110%.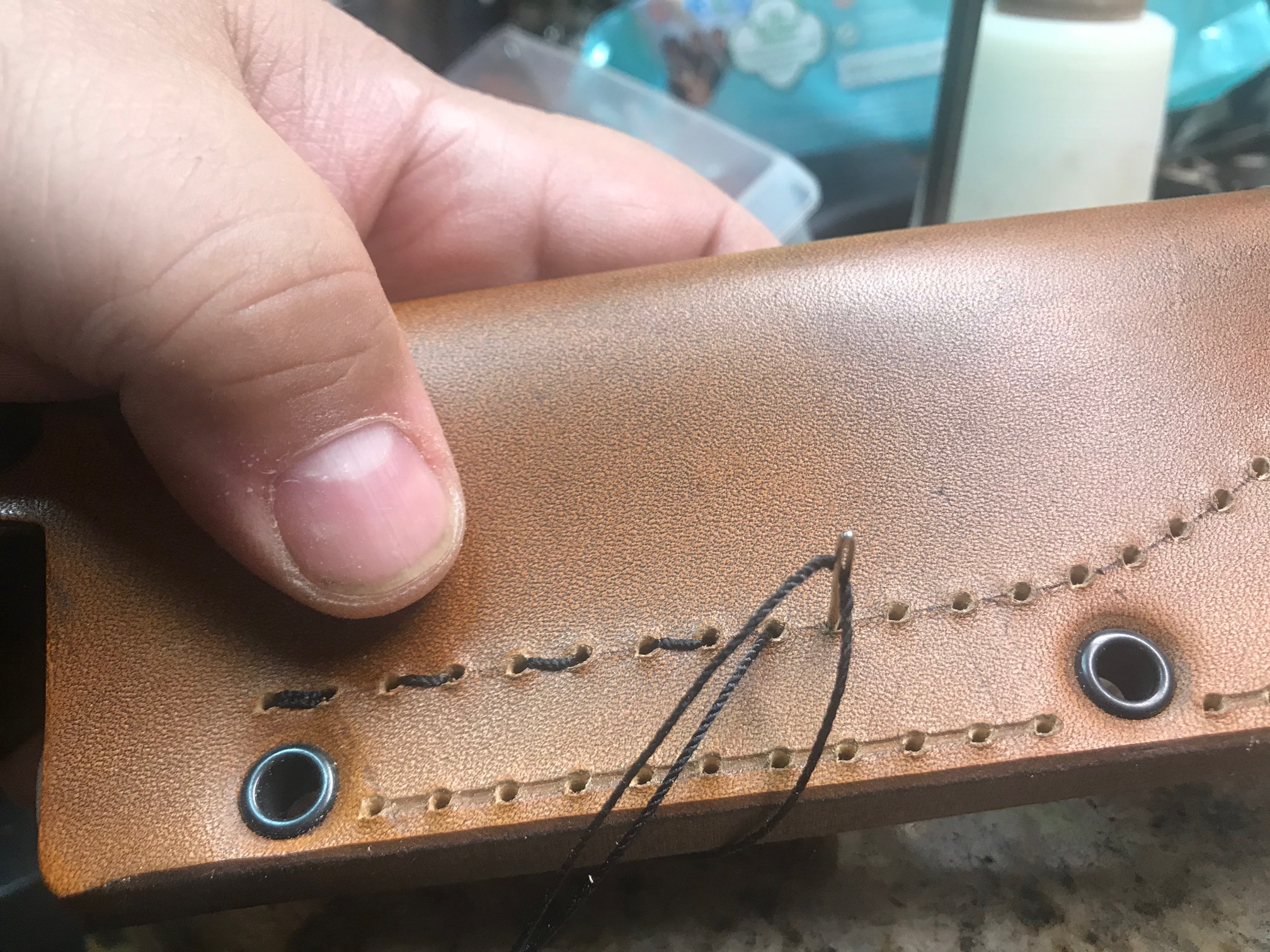 If you don't find your knife listed in any of the choices just contact us. We can make a sheath for ANY knife you have.
If you have an idea for a sheath call us. Remember we're craftsmen.
To all the men & women serving in our armed forces, as well as Law enforcement & fire fighters. I would like to extend a 10% discount on any of my products. Thank you for all you do.
Coqui
The
coquí
is a tree
frog
native to
Puerto Rico
. The species is named for the loud call the males make at night. This sound serves two purposes. 'CO' serves to repel males and establish territory while the 'QUI' serves to attract females.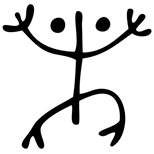 All of my sheaths come with a lifetime warranty against normal wear & tear. Not sure what's normal wear & tear? Lets put it this way... If your in the woods & suddenly find yourself face to face with a bear & the bear gets a hold of your sheath as it tries to tear into you & your sheath does not survive, Guess what? Time to buy a new sheath... Along with bear repellent.
Thank you I'm here all week